This is the final set of photographs which I took from the back of a cab which was taking me to work in Canary Wharf on a sunday morning in May.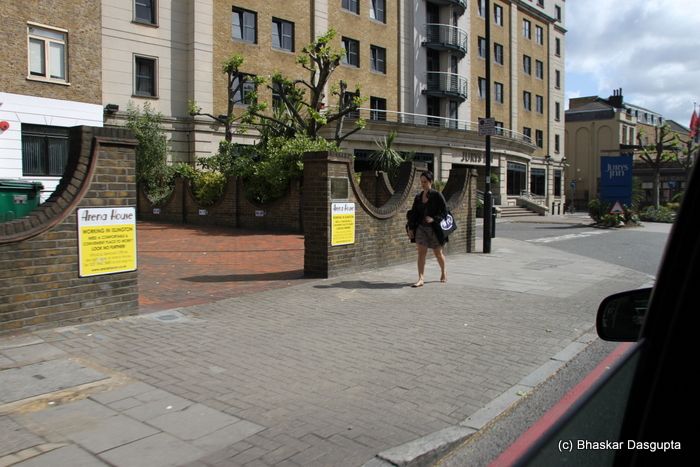 Well, some people like to walk barefoot.


Not sure what this shop is for…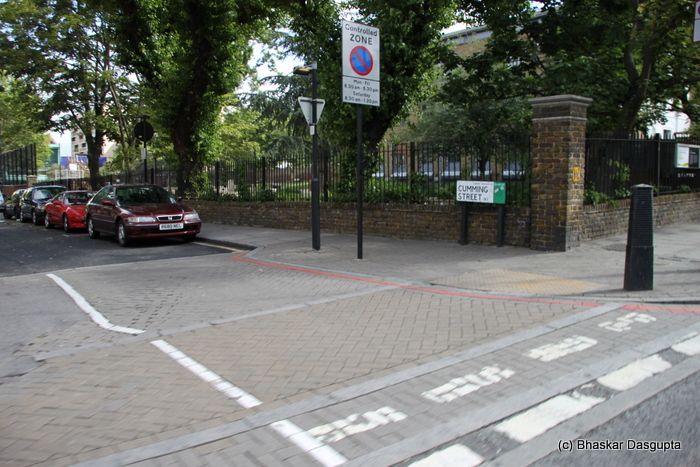 Hmmm, I think people might have some thoughts about living here.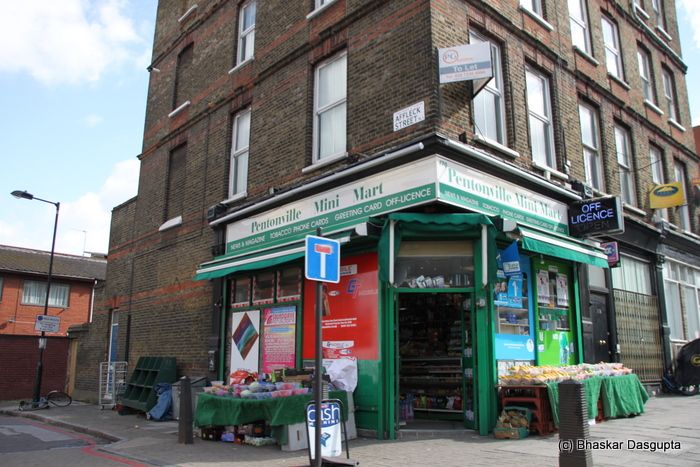 BDG, my initials!!!, and that on a wine shop. I am in love.


Do you really want to go to a hairdresser called as Rush Hair?


Smiles on the poster, grumpy face on the pedestrian.


Chairs and tables waiting to fulfil their destiny.


Lovely day in sunny old London, time for a walk, even with a crutch if required.


People off to new places or coming from other places.


The Baroque building that is Kings Cross.


Another view of the Kings Cross Station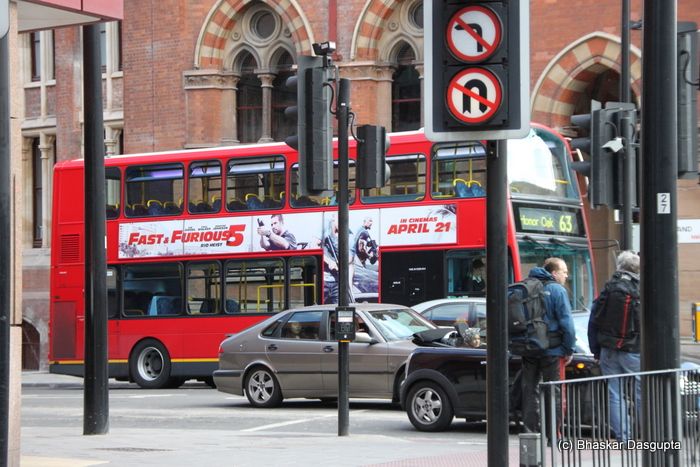 You might say its Fast and Furious but right now its stuck in traffic.