Some miscellaneous photographs of Singapore.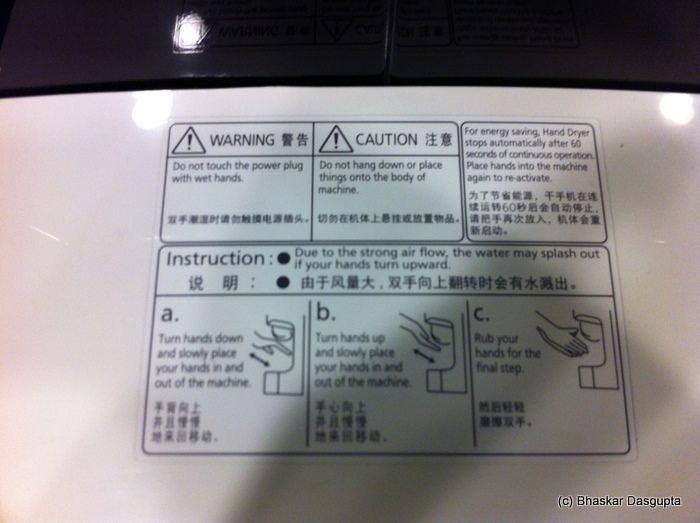 This was in a loo on top of a hand dryer. Check the top middle bit. It says, "do not hand down or place things onto the body of machine". hang down? lol. nice one.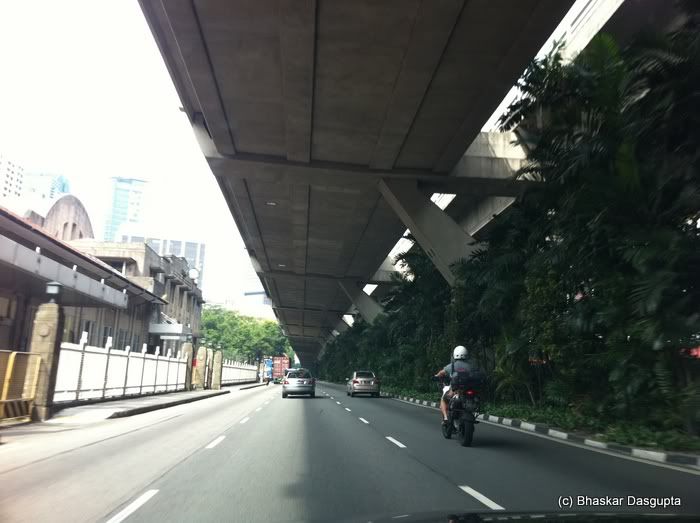 Driving to the other office. It just looks so serene with little traffic and the great vegetation on the right. Now why cant other flyovers take this idea of putting up trees and stuff to break up the stark concrete?


This building looks like a modern version of the Lubyanka Prison. What on earth possessed anybody to make something as hideous like this?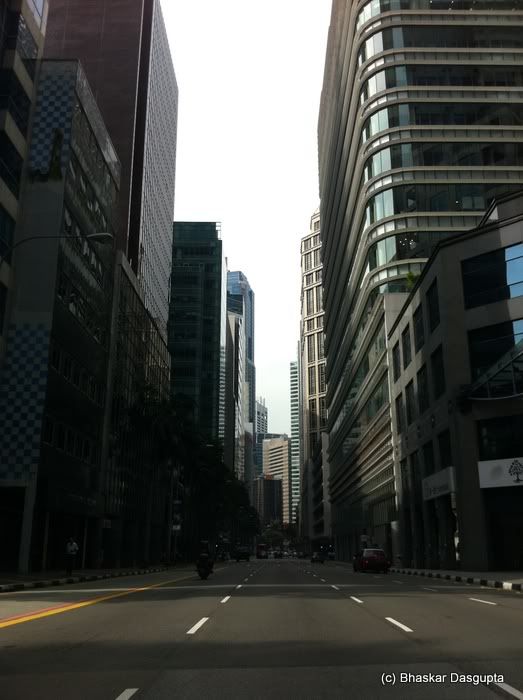 I like how they have put the steel bits in the middle.


Really nice.


And here's a panorama from top of the Marina Sands Hotel which I didnt upload before. Neato, eh?