Every year, Diya does a ballet performance. This time it was all systems go. Paid Performance even.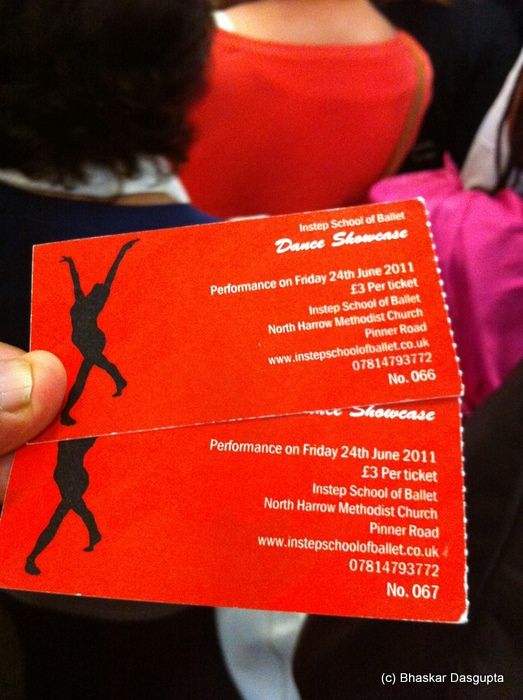 In a proper hall and stuff. And paid tickets! 2 tickets for Mamma and I. See? I was so chuffed.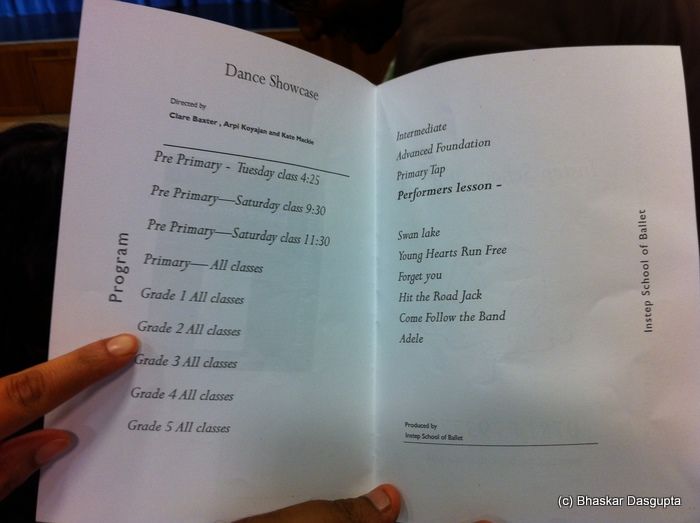 And a programme. Mamma is pointing to the grade 2. And then she did two more performers lessons. Forget You and Come Follow the Band.




Here's something from grade 5.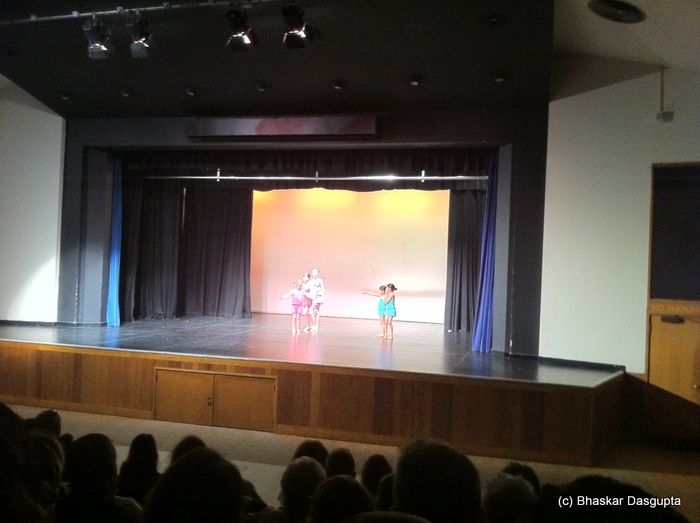 So this is Diya's first performance.


And then we have her clown dance.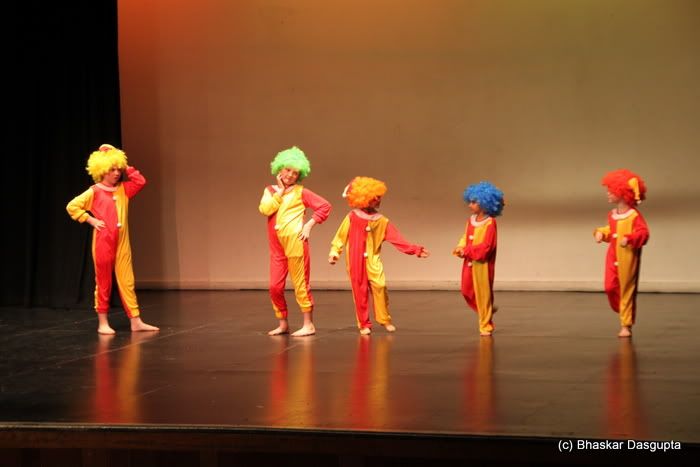 That's Diya in the orange hair.



There's my little munchkin. And now the videos.

That's the end of this performance. Well, I wasnt able to take any close up's, but that has to wait till i get her home